Applications are welcome from members and apprentice members from all Branches / Locals.

Application form in WORD format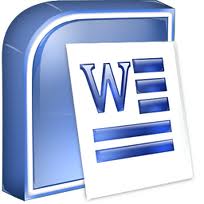 Application form in PDF printable only format
Each year an Acting Ensemble of up to ten (10) is selected based on the casting requirements of the original short films that the 8 directors bring to the workshop. All Acting Ensemble members receive full scholarships that cover the costs of registration, air travel, and single accommodations at The Banff Centre, plus a $75 / workshop day per diem in addition to 2 meals per day at The Banff Centre.
Final selections are scheduled to be completed by December 15th. Applicants that are selected will be notified by email and telephone. All applicants will be notified of their status via email
Some applicants will be invited to remain on stand-by should there be cancellations.
Tips for creating a demo reel.
Bio samples: 50-word and 500-word (listed in alphabetical order)