Applications are welcome from union members and permitees.

Application form in WORD format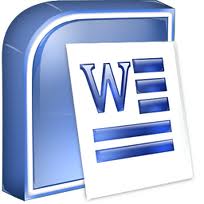 Application form in PDF printable only format
APPLICATION DEADLINE: November 30
Positions available include:
1st Assistant Directors X 4
Art Director X 1
Costumer X 1
Properties Mistress/Master X 1
Camera Operator X 2
Focus Puller X 2
Sound Recordist / Boom Operator X 2
Script Supervisors X 2
Grips X 2
Lighting X 2
Make Up Artists X 2
Hair Stylists X 2
If you have some experience in the position there are opportunities to stretch your creative muscles in an upgraded position (e.g. 2nd AD to 1st AD; 2nd Assistant Camera to 1st AC/Focus Puller). Click here for an overview of professional crew roles and expectations.
Directors of Photography, Production Designer, and Editors participate as Mentor/Instructors for both the director participants and the crew. They conduct classroom sessions as well as work on the director participants' productions. If you are interested in participating as a Mentor/Instructor please contact us.
All Professional Crew members receive full scholarships that cover registration fees, return air travel (as needed) and single accommodations at The Banff Centre, plus a $75 / workshop day per diem with 2 meals / per day provided at The Banff Centre.
Final selections are scheduled to be completed by December 15th. Applicants that are selected will be notified by email and telephone. All applicants will be notified of their status via email
Some applicants will be invited to remain on stand-by should there be cancellations.